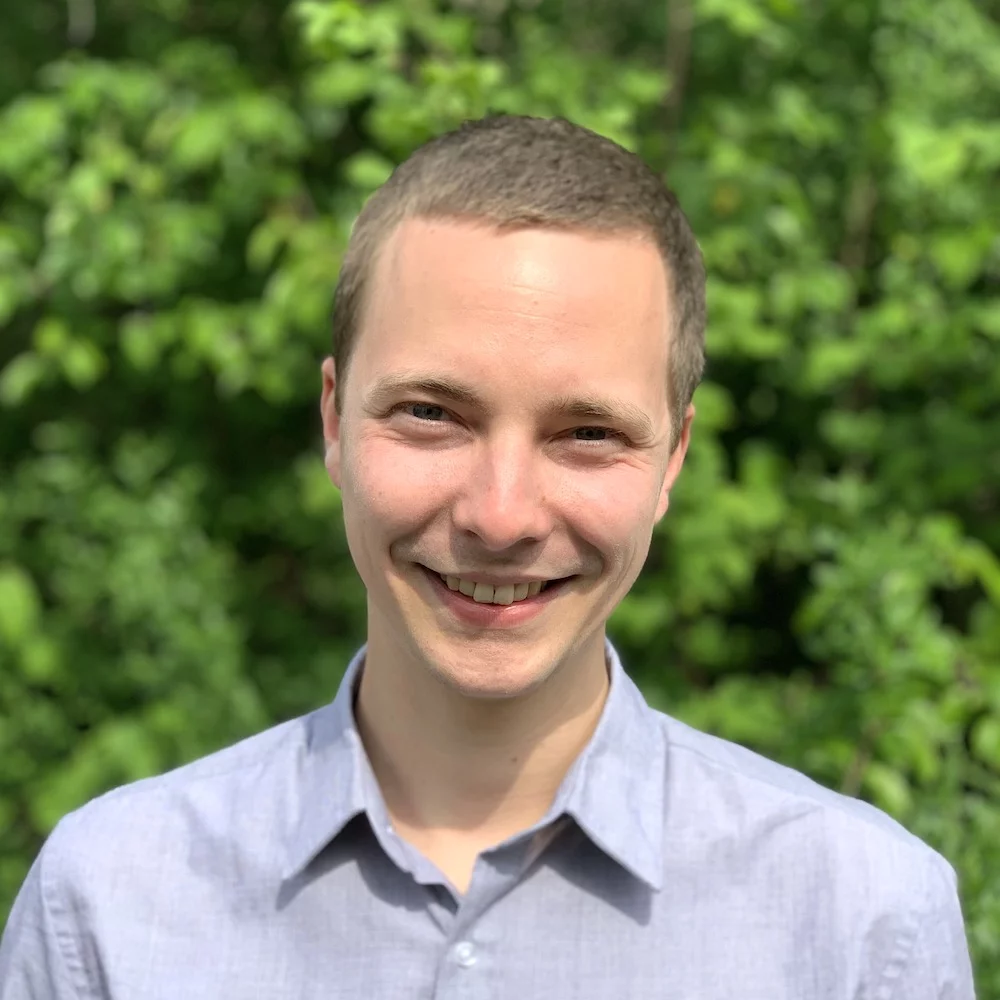 Fabio Tacke
Founder
We wanted to create a tool that would make time tracking simple, so you can focus on what really matters - your work.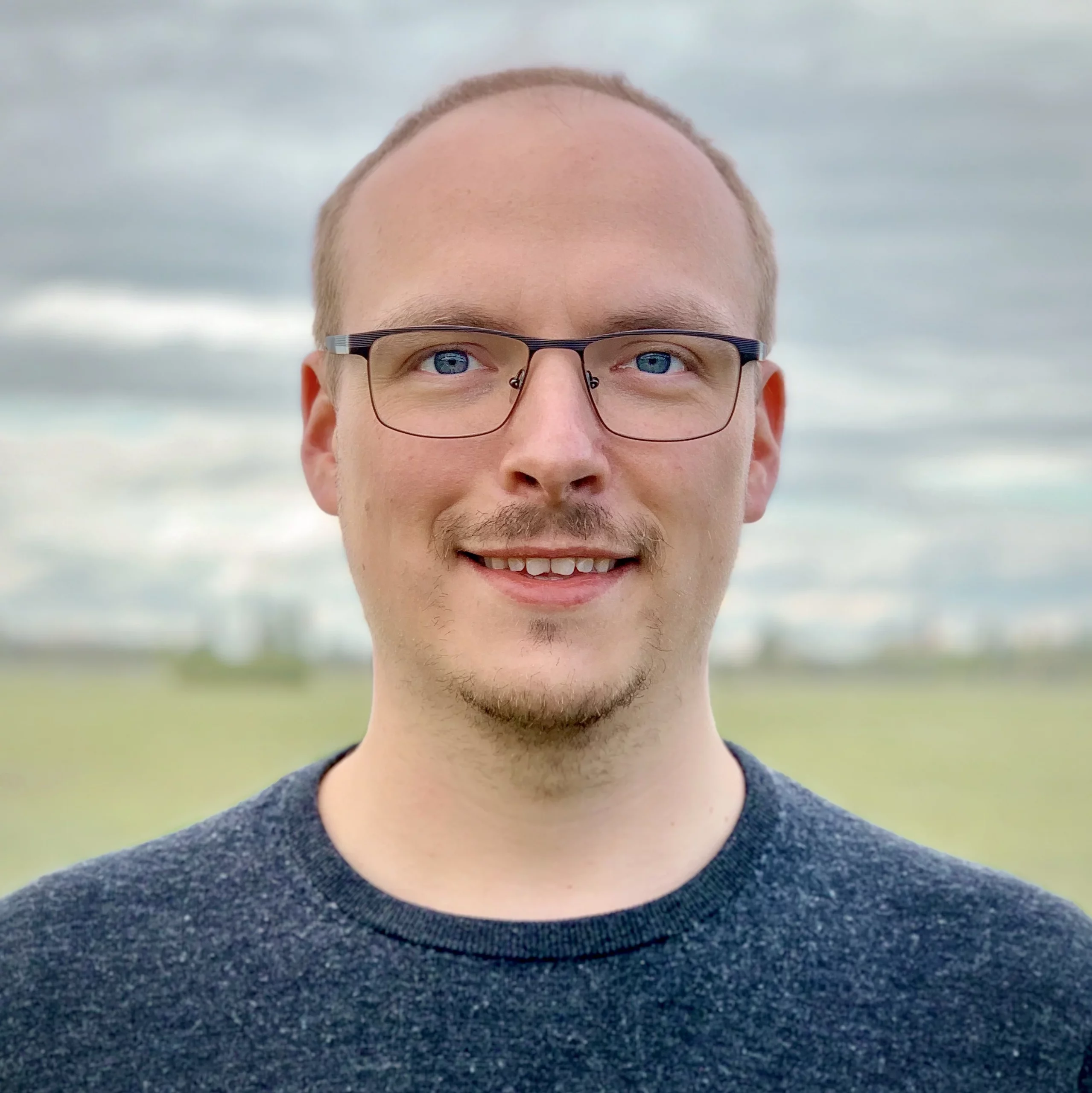 Andreas Ganske
Founder
Our goal was to give people back their time by eliminating the hassle of manual time tracking and making it effortless.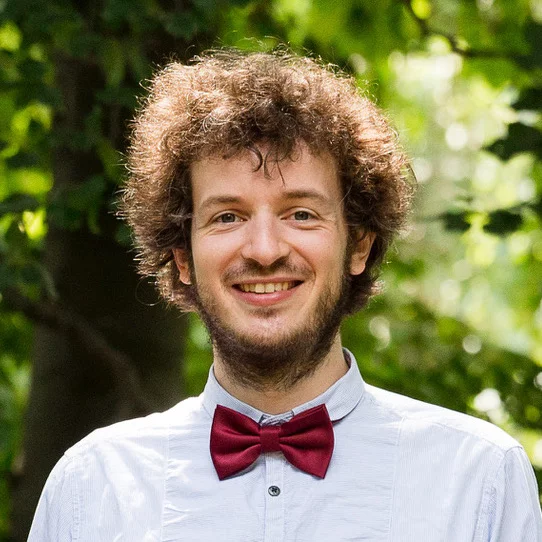 Simon Kempendorf
Founder
We believe that privacy is a right so we designed KimaiBar with privacy-by-design to ensure your personal information stays secure.